Yes, you can use transfer paper with a laser printer. Simply look for laser light transfer paper or laser dark transfer paper. Other kinds of transfer paper such as inkjet transfer paper will not be compatible with laser printers. This is because inkjet transfer paper is not designed to withstand the heat of a laser printer.
When you choose the laser printer, you should choose the LED Printing, that is low temperature printing principle.
Regular inkjet transfer paper should not be used in a laser printer or any other printer that warms the paper. These printers have the potential to melt the paper and cause harm to the printer.
Can you use transfer paper in any printer?
Most types of inkjet printers and inks would work with the heat transfer paper. You do not need to change anything or modify your printer in anyway. If you have an inkjet printer at home,it can work with inkjet dark transfer paper or inkjet light transfer paper.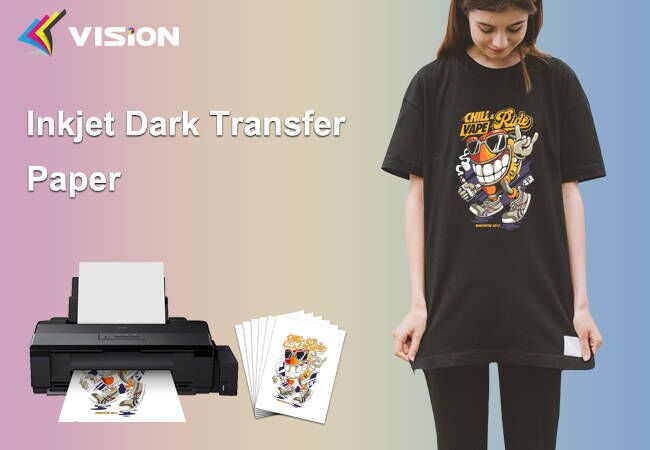 VISION is a China leading heat transfer paper factory in producing all kinds of transfer consumables for global customers. We can offer you best quality inkjet and laser heat transfer Paper, Laser Uncoated Transfer Paper. Laser Dark No Cut Transfer Paper, etc.
More products,please check out our website.If you have any needs, please do not hesitate to contact us.Thanks.