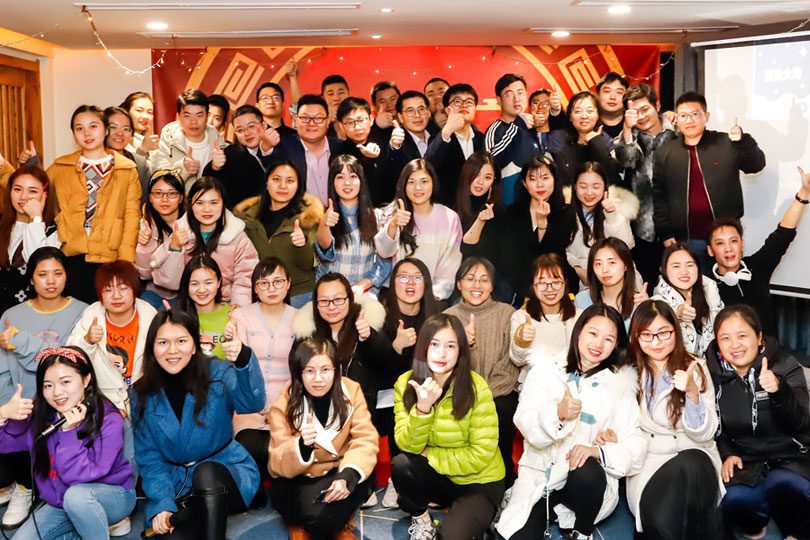 Vision is a manufacturer and global supplier of thermal transfer media such as heat transfer vinyl, sublimation paper, and transfer paper ,DTF and so on.
We not only provide materials for global customers, but also provide customized solutions for T shirt ,(clothes)
We are young, dynamic professionals, always curious and eager to learn, improve and innovate. We have always been at the forefront of the industry. Created our business model around providing customers with the most valuable products and solutions at reasonable prices, we have earned the trust of users around the world over the years.