What is PU heat transfer vinyl?
PU heat transfer vinyl is a soft and eco-friendly polyurethane which is highly suited for the transfer of designs onto garments. This easy to cut and weed film has high elasticity and strong adhesiveness, allowing fabrics to stretch through natural movement whilst maintaining excellent durability and the ability to withstand frequent washing.
How to use VISION PU heat transfer vinyl with a heat press?
PU HTV vinyl is the ideal solution for high quality, detailed designs and numbering for t-shirts, sportswear and other garments where durability is essential.
Time: 10~ 15sec
Temperature: 150-160 ℃
Thickness: 0.08mm
Available Size: 61cm×50m, 50cm×25m, 10"*12″(250mm*305mm)
Available Colors: in 54 Colors including Regular & Fluorescent & Pattern vinyl,and some products are being continuously updated.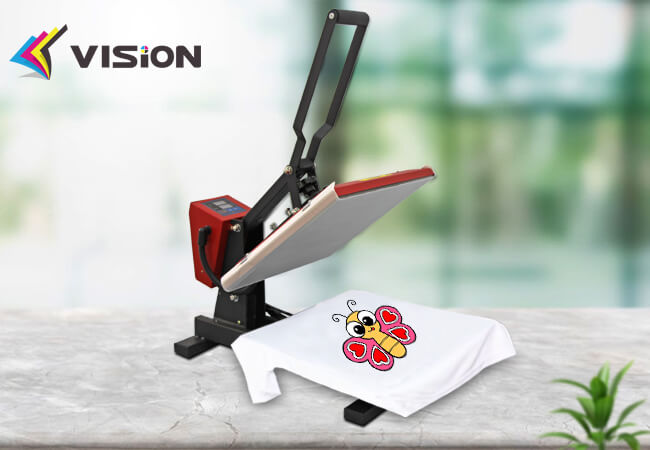 The transfer parameters and product size and colors provided above are only applicable to the PU vinyl supplied by VISION heat transfer vinyl factory.
Features of PU HTV:
1. Extremely durable and flexible making it perfect for all purpose.
2. Thin, stretchable material that looks like it's part of the garment.
3. Easy, clutter-free cutting and weeding.
4. Waterproof adhesion.
5. Friendly to smooth, dry cotton fabric surfaces.
6. Perfect for fabric décor like t-shirts, bags, aprons, pillowcases, and bedsheets.
For further details, to request a sample or arrange a demonstration, please email us info@visionsub.com or give us a call on +86-18001836806.