Christmas Day, on December 25, is one of the most festive Christian holidays in many countries around the world.Since today is Friday,December 24,our company carried out activities to celebrate Christmas for employees.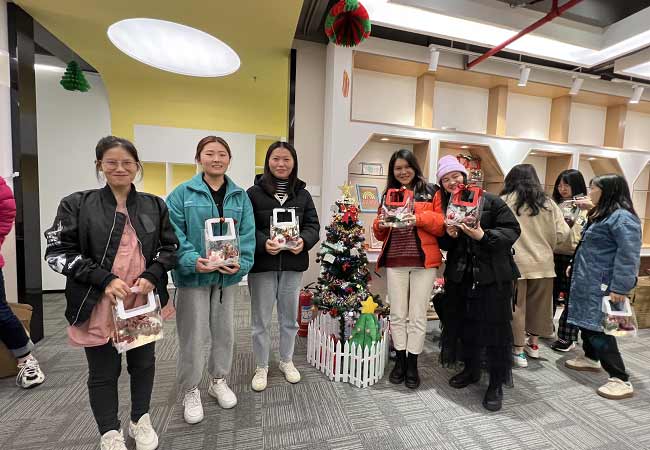 Our colleague,a beautiful girl who is responsible for the company's administrative work,has prepared an exquisite Christmas gift for everyone.A beautiful bag contains a Christmas apple,a pair of Christmas stocking packed in a round plastic box,and a small flash lamp.It is an Eye-catching Christmas gift for us.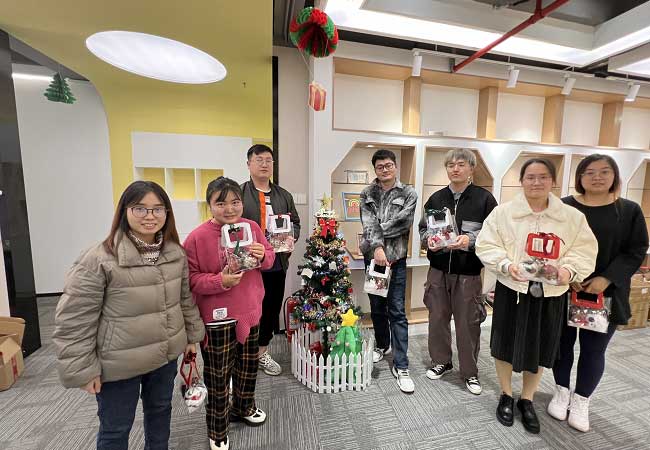 Thanks for the company's care for each employee.