Vision Transfer is a 12-year R&D manufacturer, and a professional manufacturer of sublimation paper ,heat transfer paper ,heat transfer vinyl ,DTF printing and so on in China.
We have two large environmental protection transfer paper and heat transfer vinyl in zhejiang and anhui province .
For more than 12 years, Vision transfer has been closely following the development of T shirt transfer, Vision Transfer has successfully launched more than 200 products to the global market .These unique products and processes have played an important role in leading and driving the rapid development of the global transfer paper industry.
Whether you are a production factory, a wholesaler of transfer media consumables, or a DIY beginner or amateur, we can provide you with the most convenient, fastest and most cost-effective T shirt customization solutions.
Over the years, we have applied the development trend of printing from traditional printing to sublimation digital printing, from screen printing to heat transfer printing, from DTG printing to DTF printing, we have been walking at the forefront of technology, constantly developing new products, Expand our generation scale to bring more possibilities to T-shirts.
Our Vision transfer media can inspire you to create better, safer and more convenient customized solutions at low cost. Therefore, Vision's products have been loved by customers all over the world for many years, and have grown together with customers all over the world.
developing transfer Solution
since 2008
Vision factories are located in Zhejiang and Anhui provinces. High-quality products, advanced R&D technology, perfect management process, and professional customer service have always made Vision transfer at the forefront of the industry and become a benchmark enterprise in China's transfer printing industry.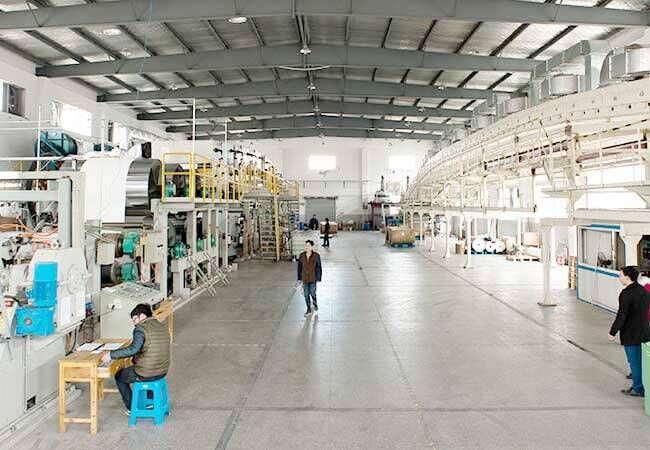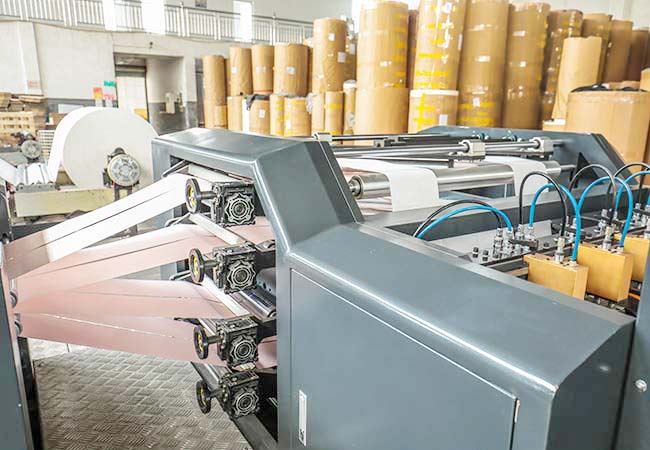 Vision transfer was established in 2008, with the first sublimation production line,
After more than ten years of joint efforts of all employees and customers, it now has four high-speed sublimation production lines, 2 thermal transfer coating, lamination production lines, and 5 lettering film lamination production lines. At present, the annual output of the factory has reached 500 million square meters .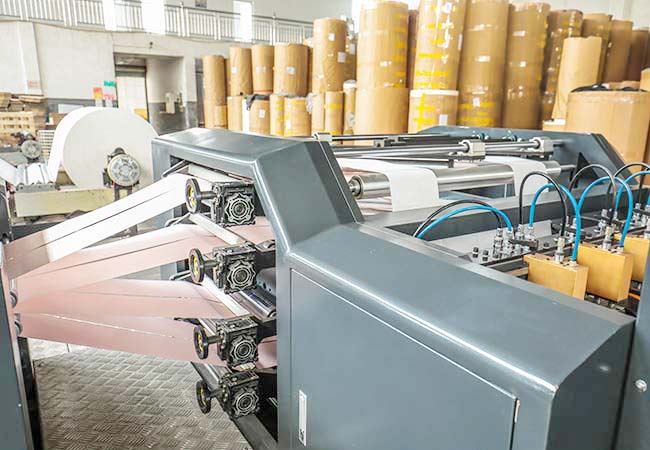 Vision can provide customized services to customers ODM and OEM service .At present, Vision transfer have cooperated with more than 5,000 brand customers all over the world. With the promotion of overseas markets, Vision transfer has established its own branches in Brazil, the United States and Kazakhstan to promote vision's products and brands. At the same time, it has cooperative agents in many countries.We are currently recruiting partners worldwide. If you work with us, you can choose to represent the Vision Transfer brand or create your own branded transfer paper. Welcome to contact us!